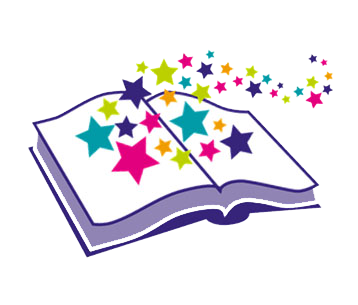 Read with Me! Book Package (children's books only)
Product Code: RWM6
Read with Me! books are designed to facilitate language and early literacy development through interactive reading strategies and opportunities for active participation in reading. Each book is crafted to target at least one of the six Read with Me! strategies: Echo Reading, Paired Reading, Questioning, Predicting, Wordless Books, and Reader's Theatre. (Most support more than one!)
This package includes six books covering all of the Read with Me Interactive Strategies. The manual is not included (click here to buy with manual). 
NOTE:  You may specify ANY six books for this package.  Just let us know your preferences.
NOTE: FOR INFORMATION ON PURCHASING PARENT PACKS AT A DISCOUNT  (six or more sets of 6 books), click here.
Our children's books are also designed to target skills identified by the National Reading Panel as critical for reading success (see Building Better Readers for more information) and are useful in clinical and home settings.

MOST IMPORTANTLY, Read with Me! books encourage children to read by making reading FUN and STRESS-FREE!
 For more information on how to use Interactive Reading Strategies - and teach them to others - refer to Read with Me! by Dr. Shari Robertson.  (You won't regret it)
Buy all of our Children's Literature books and SAVE with the Children's Literature Book Package.
---
We Also Recommend